European overhead crane advantage features
time:Oct 19,2016
The most obvious feature of the European overhead crane is its light weight, low headroom, reliable and safe performance, and it is not prone to failure, work scope is relatively large.
1. The European overhead crane is lightweight, occupied space is relatively small, so it can be used more fully of the factory building, the factory area is not wasted, can effectively improve the working efficiency.
2. Different customers has different job requirements, so the demand for overhead cranes will also be different. Each series of European overhead cranes have their own characteristics and advantages, customers can select according to their own needs to better meet their own needs.
3. High control degree, more reliable. European overhead crane which adopt FEM, DIN standard is less prone to failure, more controllable, can save maintenance funds.

Double girder overhead crane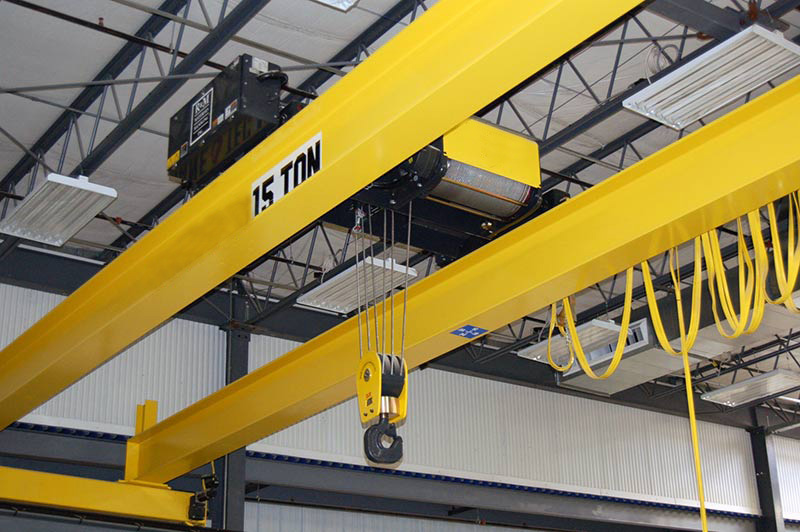 Single girder overhead crane
prev:none
---