How to maintain single girder crane?
time:Oct 19,2016
Single girder cranes are a type of industrial equipment for hoisting with many advantageous performances. It is not only simple and convenient operation, but also has a very good service life. In order to effectively extend the service life of single girder cranes, must do a good job of daily maintenance of the equipment.
First, the user must properly complete the installation of single girder cranes, should place the equipment on a flat, solid surface, so that the single girder cranes can be optimally placed.
Second, if there are dust stains on the single girder crane, the user needs to use a clean duster cloth to clean it, and must use professional cleaners.
Third, if a single girder crane fails, should ask the professional repair technicians to perform the repairs, must not be dismantled or repaired on user own, so as to avoid further damage to the sigle girder crane.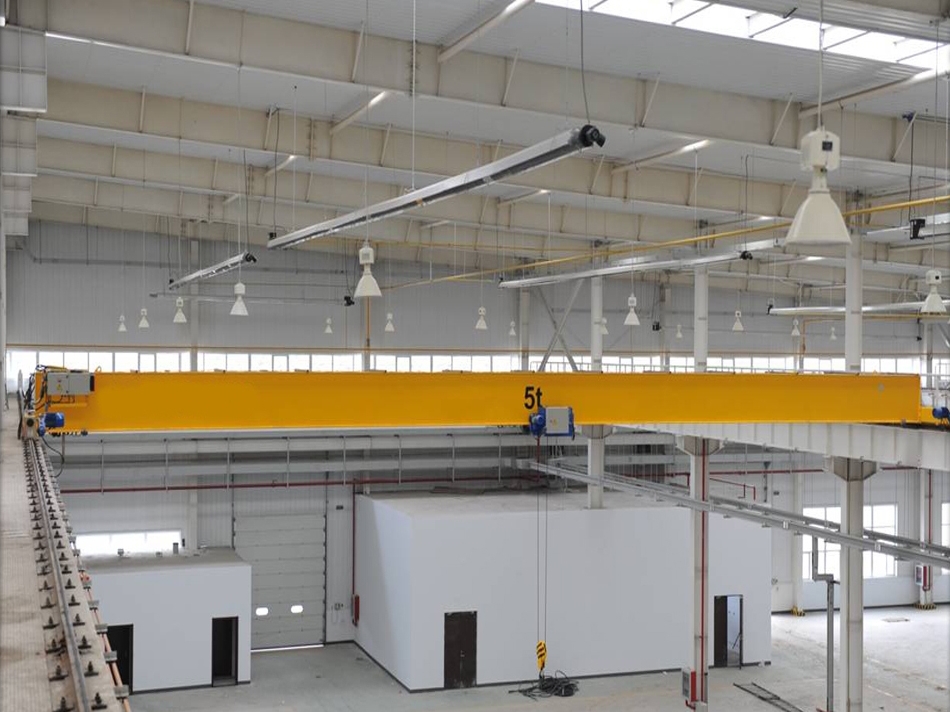 next:none
---