The lifting crane wire rope service life
time:Oct 19,2016
The lifting crane steel wire rope is a twisted steel wire products, generally used for transmiting the lifting or pulling force, the lifting crane adopts the steel wire rope to connect the spreader and lifting mechanism to lifting the heavy objects. So, we need to maintain the wire rope to extend the lifting crane service life.
First, must select the good quality wire rope for lifting crane, the steel wire quality and twisting process determines the using life in essence. The goos quality wire rope should apply high quality steel ingots, hot-rolled into discs, and through several times cold-drawing, use standard twisting technology, then wire rope will be in line with relevant industry standards to make ensure the wire rope using life.
During the lifting crane using, the working environment should be consistent with the wire rope requirements, such as, must not used in corrosive gas environment.
And, should pay attention to wire rope wear. During lifting, the each steel wire will stand different size force, different stress direction, should add oil or grease can can effectively reduce internal wear.
At the same time, should avoid friction and contact with heavy objects, floor and other objects, should use soft cloth to wrap the object sharp edges and corners, will reduce the external wear.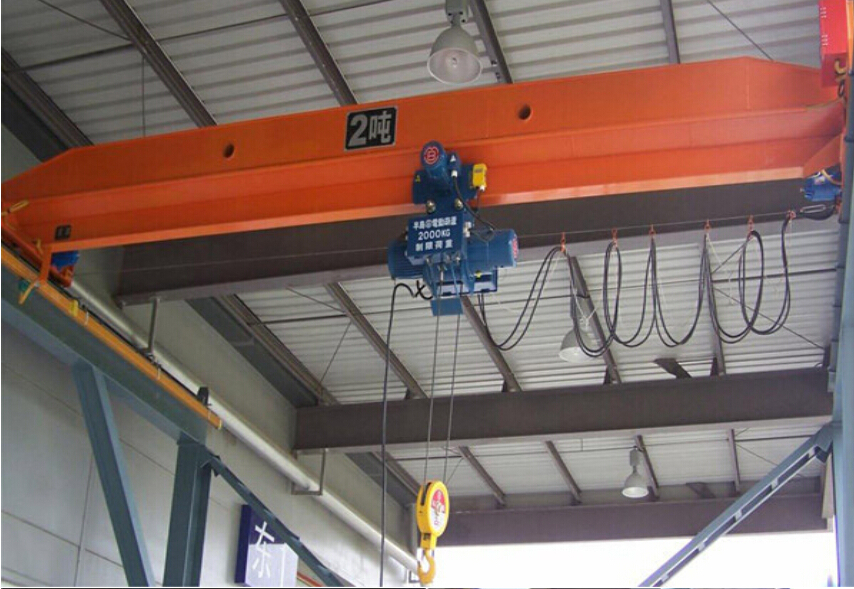 ---