Gantry Crane
Single Beam Gantry Crane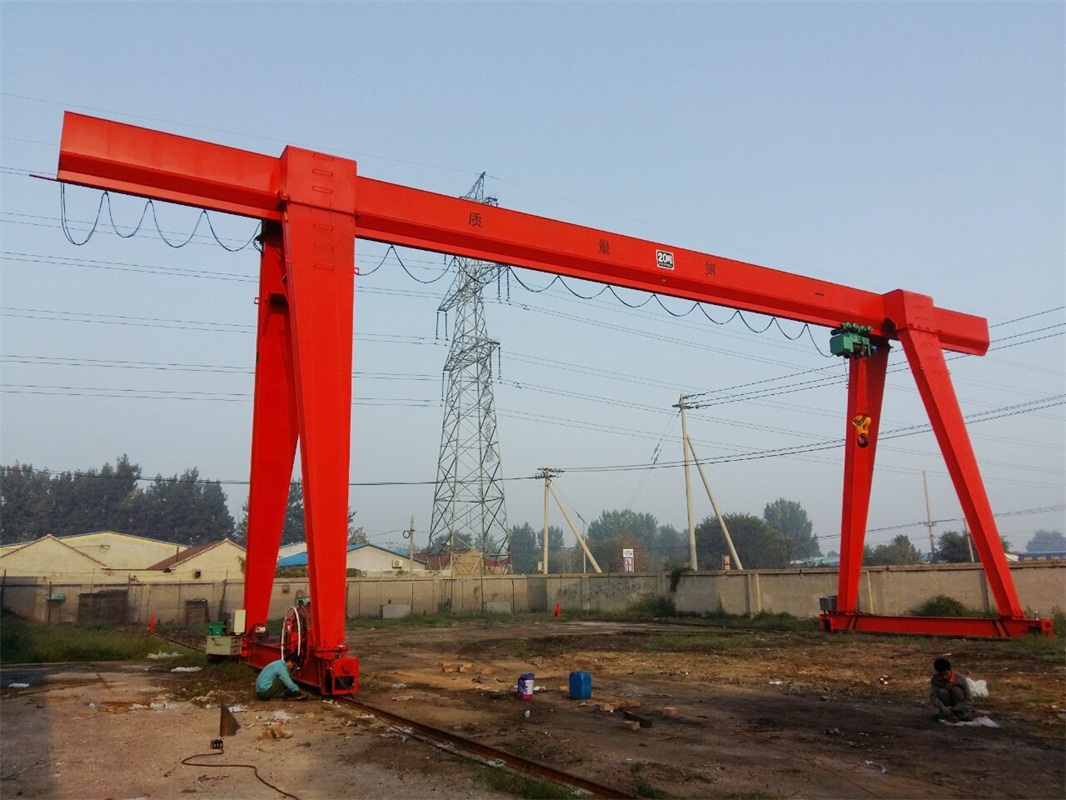 If you want buy this product,You can contact us via the contact details below
Single Beam Gantry Crane Application
MH Single Beam Gantry Crane is a medium and light duty gantry crane, the working duty is A3, A5, are widely used in outdoor operational sites, transport, assemble, check, repair, load and unload at workshop, warehouses, goods yard, factories and mines, freight yard, etc.
MH Single Beam Gantry Crane runs at rails, mainly composed of gantry frame (girder, leg, lower cross beam, etc), lifting electric hoist mechanism, crane traveling mechanism and electric control components.
The MH Single Beam Gantry Crane gantry frame is box-shape structure and truss structure, goodtechniques, easy fabrication, light dead weight. The lifting mechanism is electric hoist, it runs along the lower flange of the I-steel of the girder, can be select model or type, such as Explosion-Proof, Metallurgy hoist, etc, simple structure, easy installation and maintenance
Single Beam Gantry Crane Feature
1. The gantry beams are welded construction, weldless, inspect by X-ray or ultrasonic, high degree of rigidity and smaller wheel loads
2. Durable performance and high efficiency, long working life with a low-maintenance, Reasonable structure, favorable performance
3. Precise electric control system, Siemens brand
4. Smooth starting and stopping, safe and reliable traveling, long lasting
5. Low noise, commodious cabin with good view
6. Easy installation and convenient maintenance, excellent exchange ability for parts and components
7. Crane drive: IP54 or IP44, level F insulation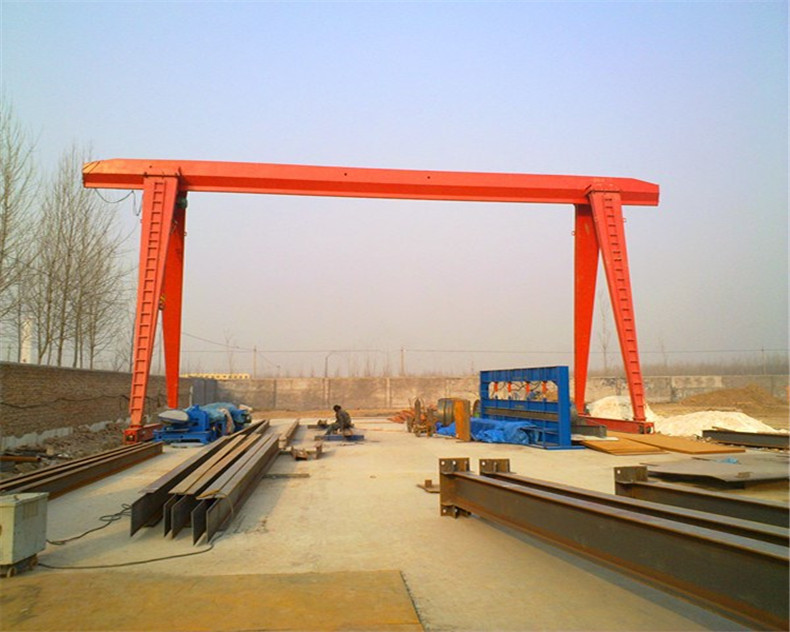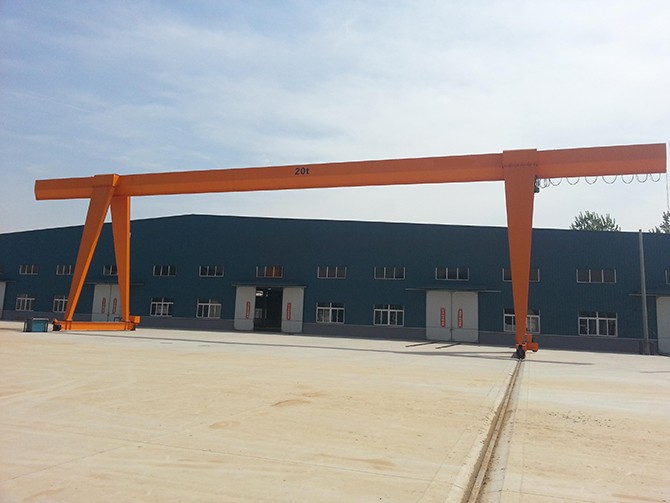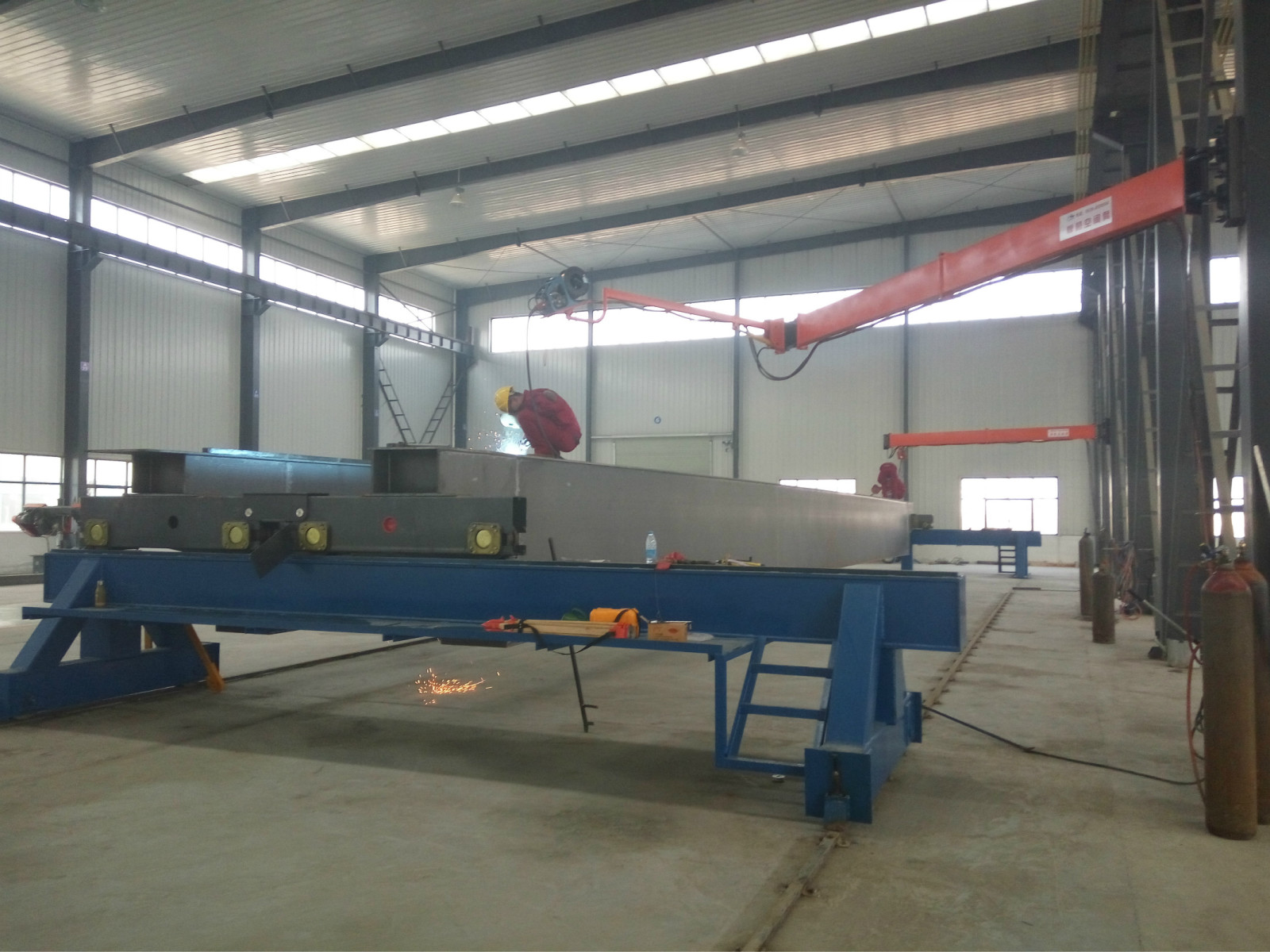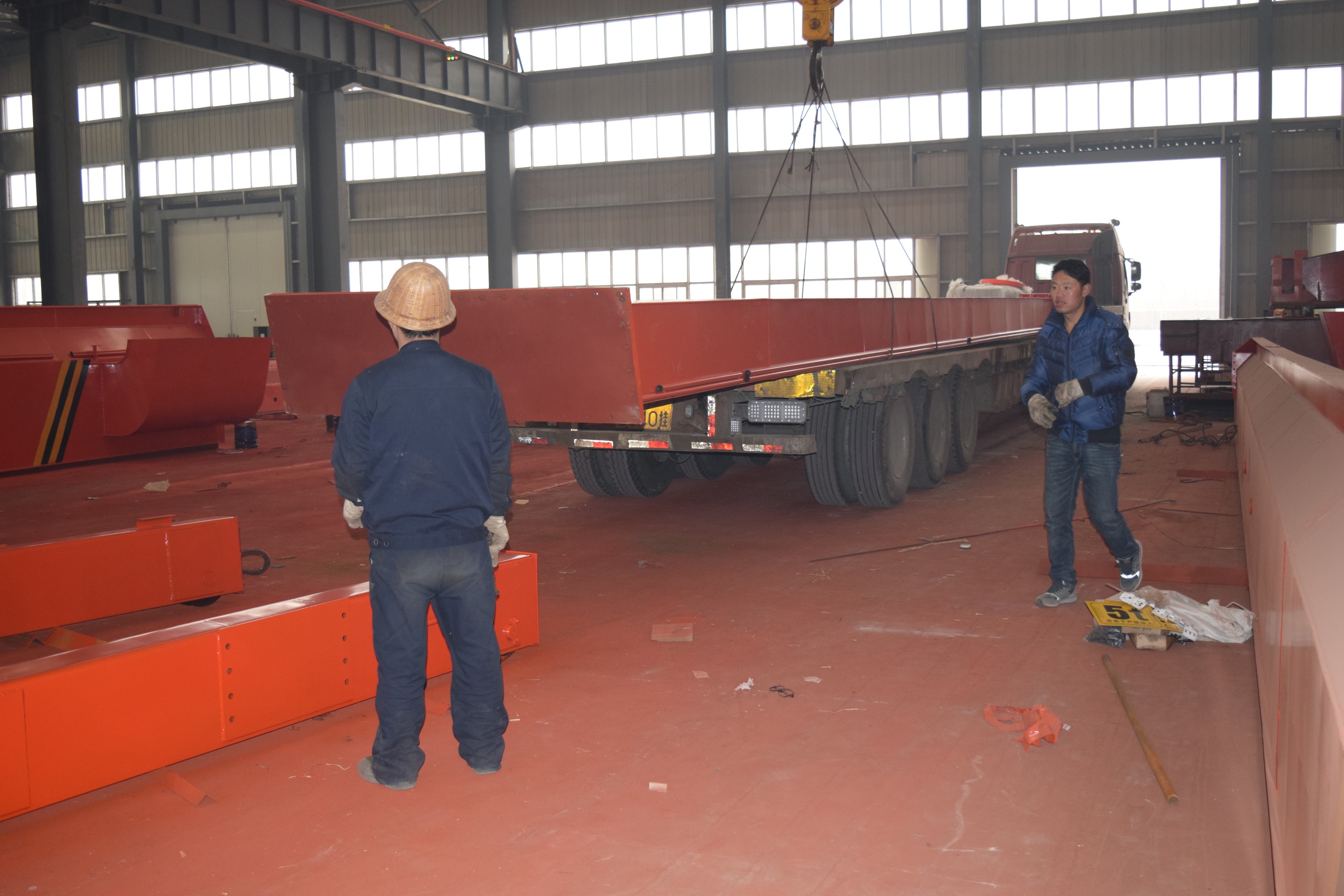 Please leave your message,We will contact you soon!