Lifting overhead crane safety precautions
time:Oct 19,2016
Lifting overhead crane safety precautions
2. The lifting overhead crane driver must get off at the designated location.
3. When drivers get into the operation cabin, must wear good labor clothes, shall not wear non-insulated shoes.
4. It is forbidden to climb the driving cabin and forbid to climb the cabin bridge; during operation, must stop while anyone issue the parking signal.
5. Forbid to drive if lifting overhead crane brake failure, strictly prohibit repairing all mechanical and electrical equipment during operation.
6. The safety cover, lighting, fire equipment, limit switches, etc. must be intact, the tool should be placed in the toolbox to avoid falling.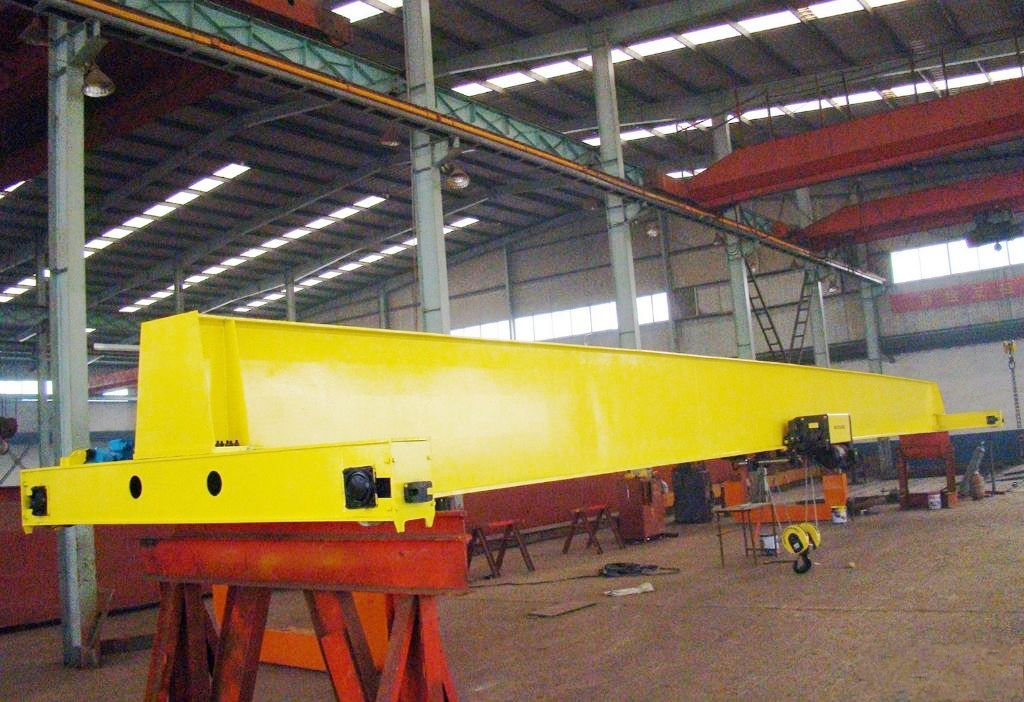 ---