Crane Steel Structure Processing Measure
time:Oct 19,2016
The steel structure is the crane support, the strong steel structure will ensure the crane machine operate stable and reliable. In order to service high quality lifting handling equipment, the steel structure must adopt following measures:

1. All the steel materials will be inspected by professional QC in terms of material, size, configuration, weight and allowable deviation. The inspection standard is GB/T 700-2006, GB/T 709-2006, GB/T3274-2007, and GB/T 1591-2008.

2. The crane steel must be passed fine shot blasting, rapid cleaning steel surface rust, welding slag, oxide skin and other dirt, improve steel surface adhesion, anti-fatigue and corrosion resistance, extend the steel structure service life.

3. Anti-corrosion primer

4. The steel plate is cut by Large laser cutting machine, electronic numerical control, CNC programming, can process any plate shape, can do the large whole plate cutting; high precision, no cutting burr; laser head has no contact with steel plate, not scratch to the steel plate the surface; fast speed cutting, smooth cutting incision; small cutting heat affect, small deformation, narrow kerf (0.1mm ~ 0.3mm)

5. All weld groove form, size, welding materials are required to strictly abide by welding procedure specification and blueprint requirements. adopt appearance detection, nondestructive testing, radiographic testing, ultrasonic testing, penetrate testing, magnetic particle testing, etc. Test standard GB/T 3323-2005, JB/T 10559-2006,JB/T 6062-2007.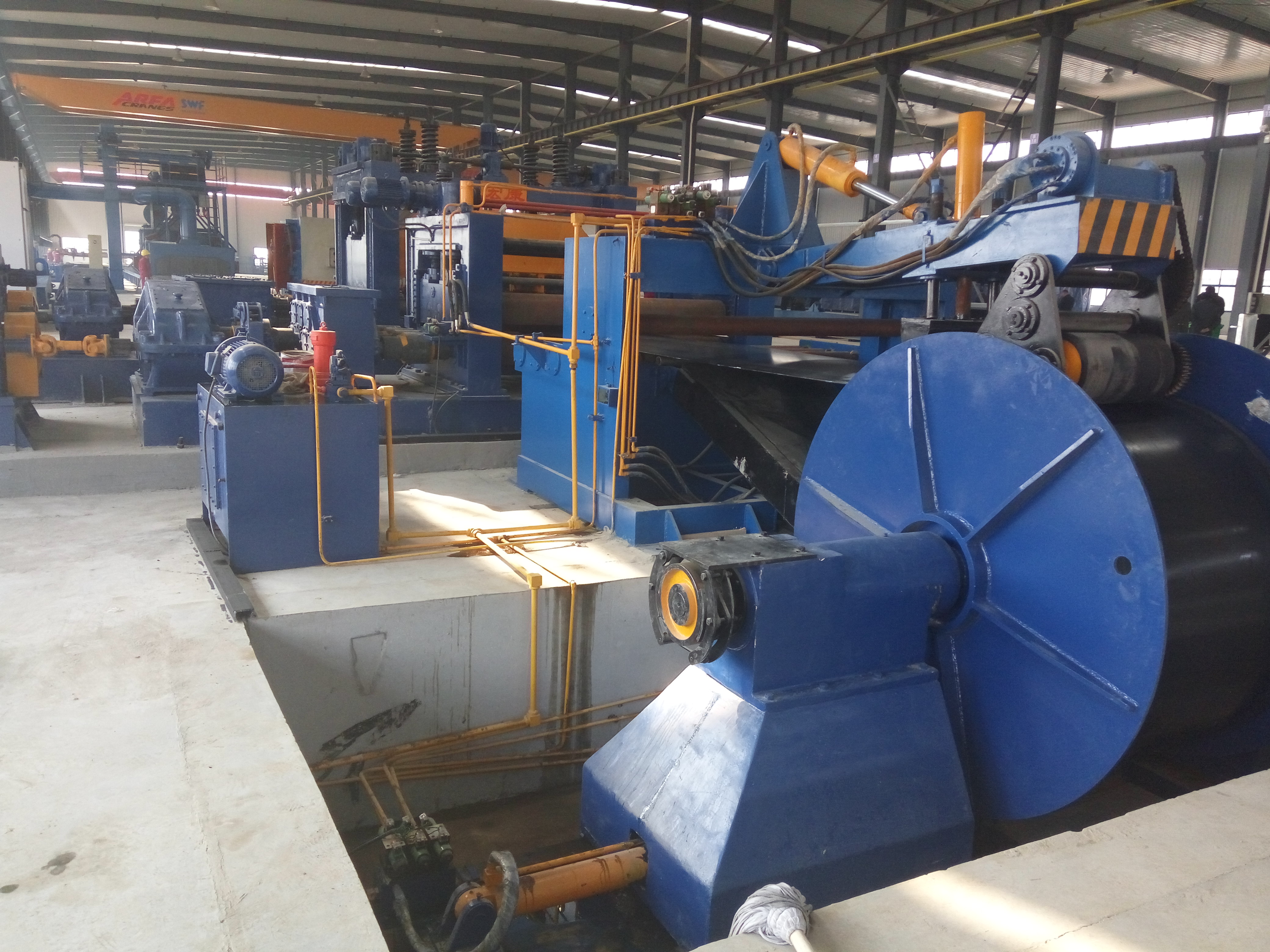 prev:none
---