Single Girder Overhead Crane Deliver to Croatia
time:Oct 19,2016
The

single girder overhead crane

usually is used for light duty lifting working, the max lifting weight is 32 ton, and for the best performance, the lifting weigh should be under 20 ton. This time, the three single girder overhead cranes are 3 ton lifting weight, 6m lifting height, and 7.5m span, they will be used in a small manufacturing factory to lift steel plates, steel rings, weld tools and so on.

This is the first time we export overhead cranes to Croatia, we are very happy they choose our factory. And, now the user has his friend to inspect the overhead cranes, everything is OK. Days later, the single girder overhead cranes will be at Shanghai Port.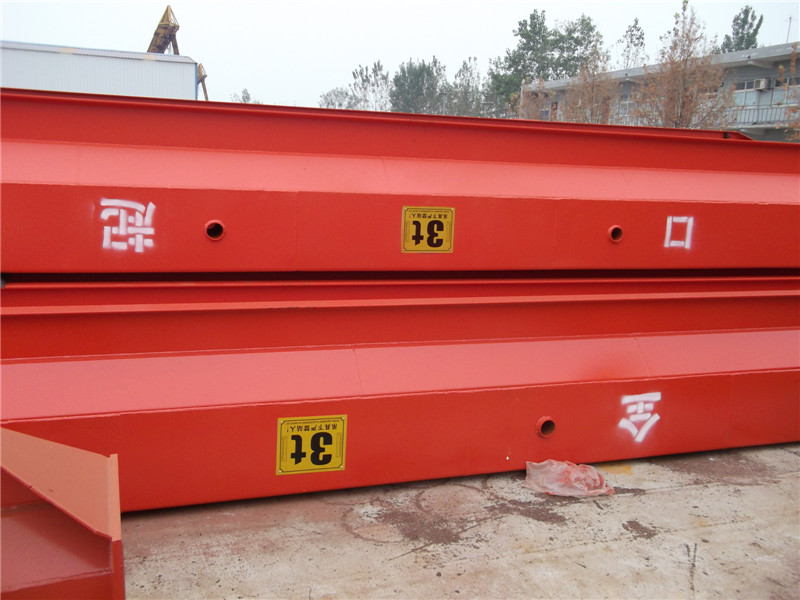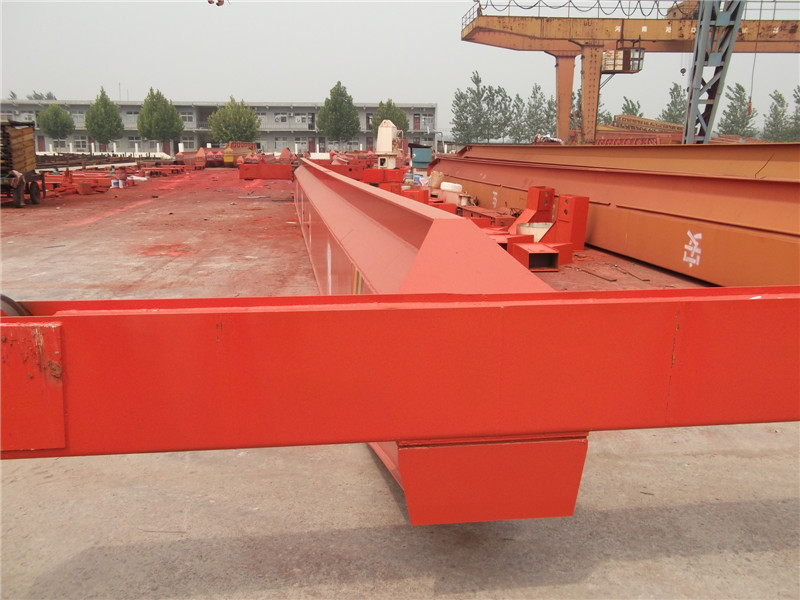 ---