truss single girder gantry cranes deliver to Bulgaria
time:Oct 19,2016
The truss gantry crane is a lifting machine which is more suitable to used in windy area, can large reduce the damage of strong wind to the crane machine, widely used at open ground and warehouses to load, unload or grab materials.

August, 11, Three Sets truss single girder gantry cranes are ready to deliver to Bulgaria.

Truss Single Girder Gantry Crane Parameter:
Lifting weight: 5 ton
Lifting height: 6m
Span: 7.5m
With hoist, without track.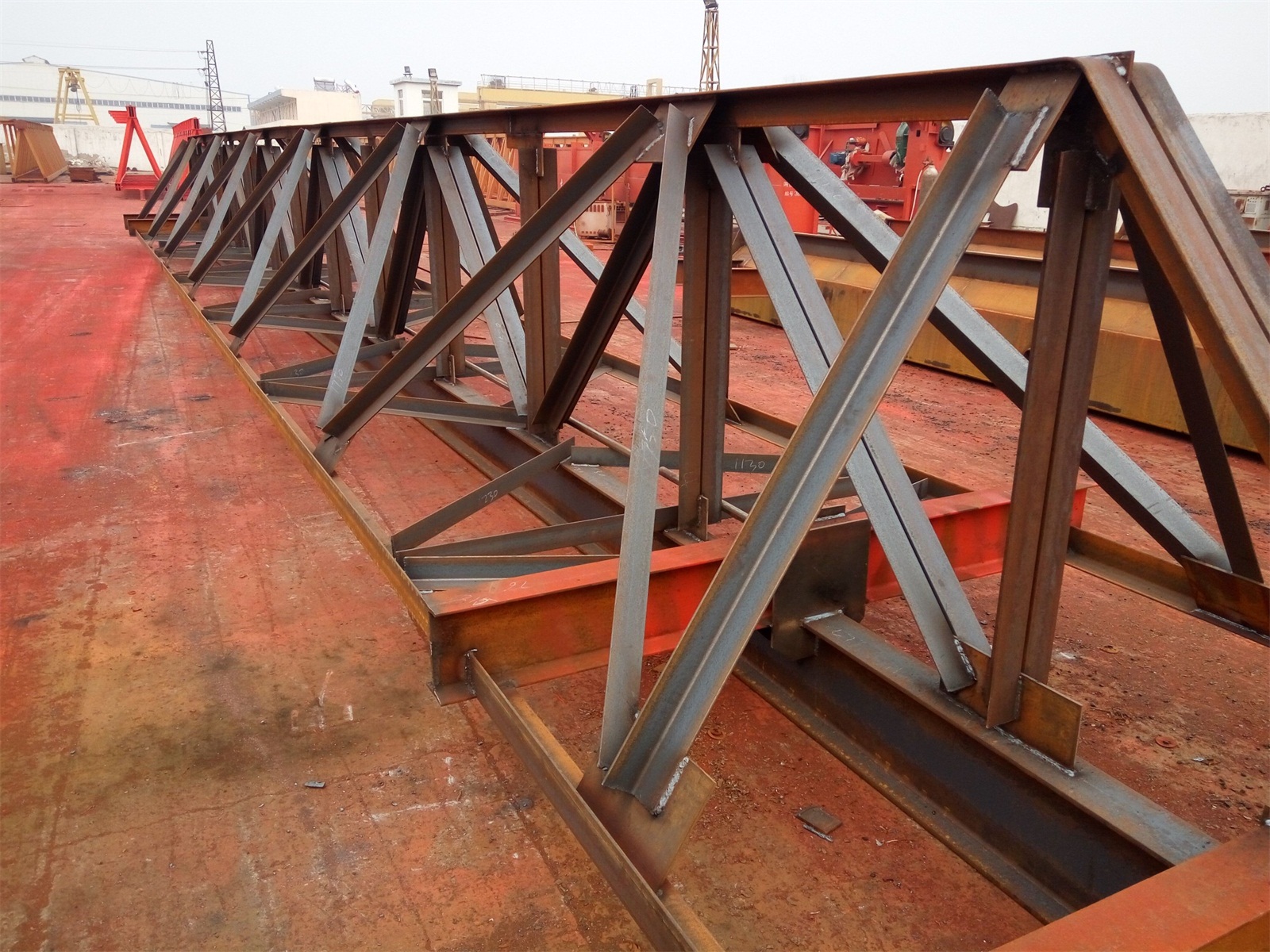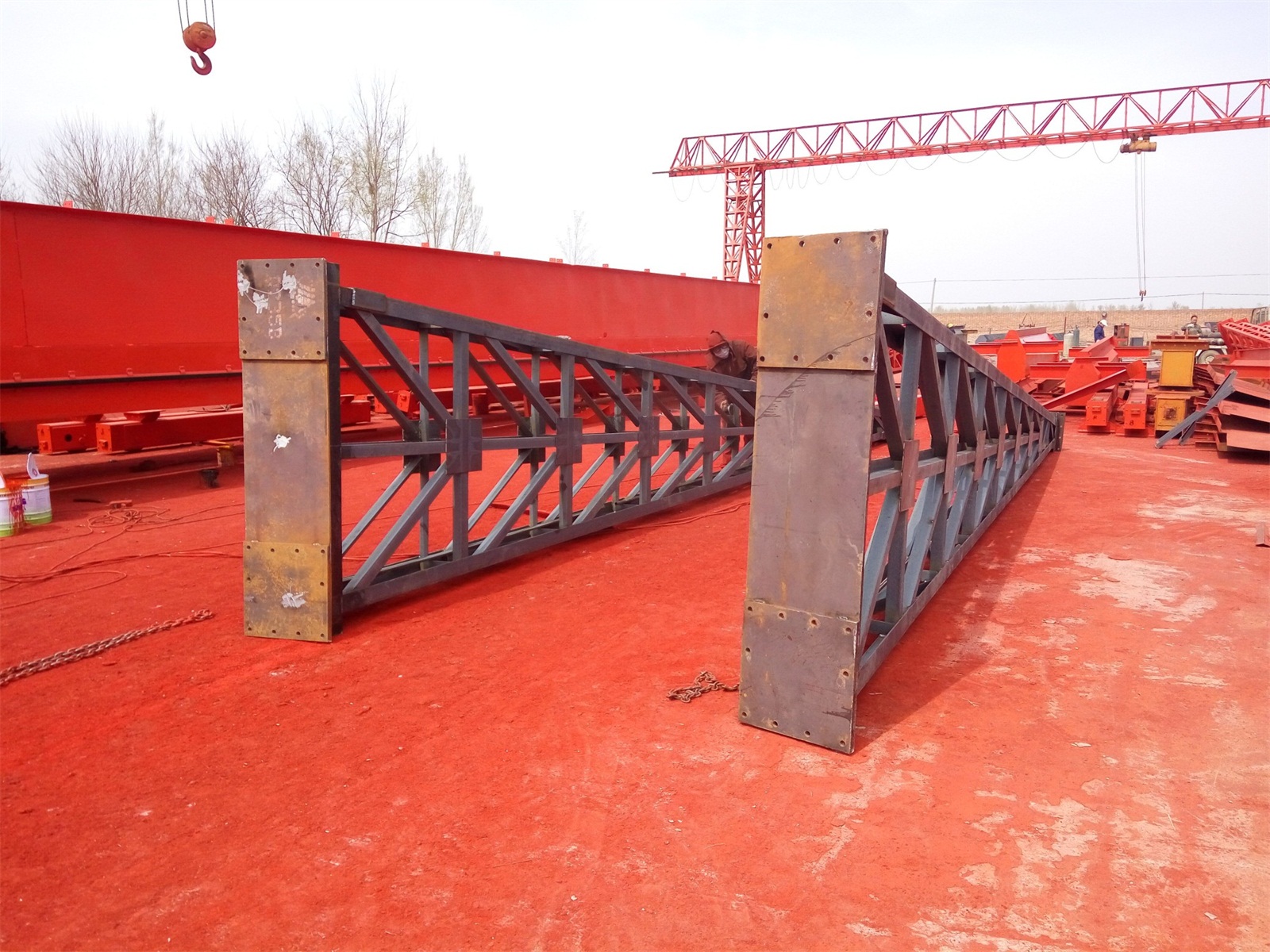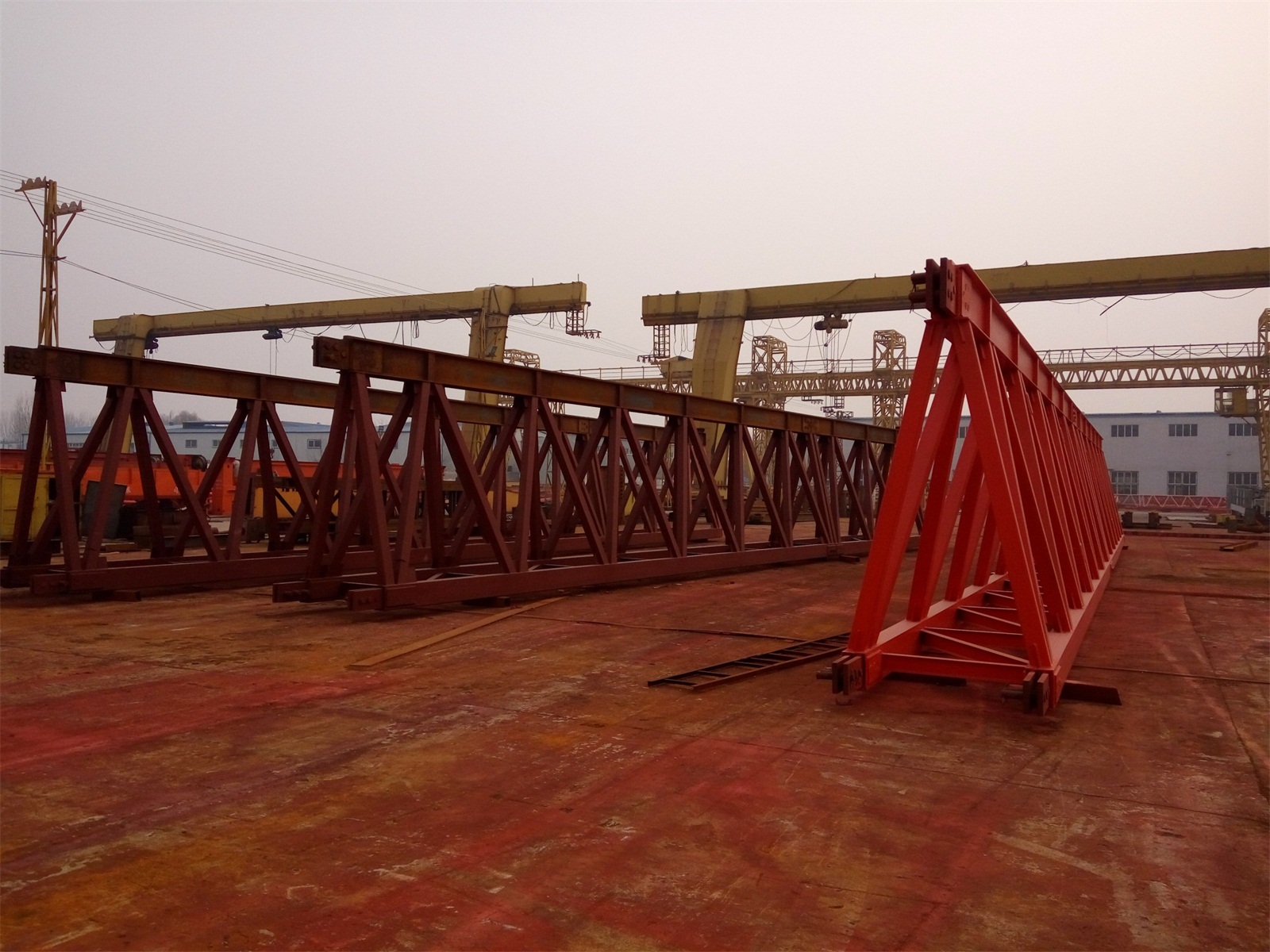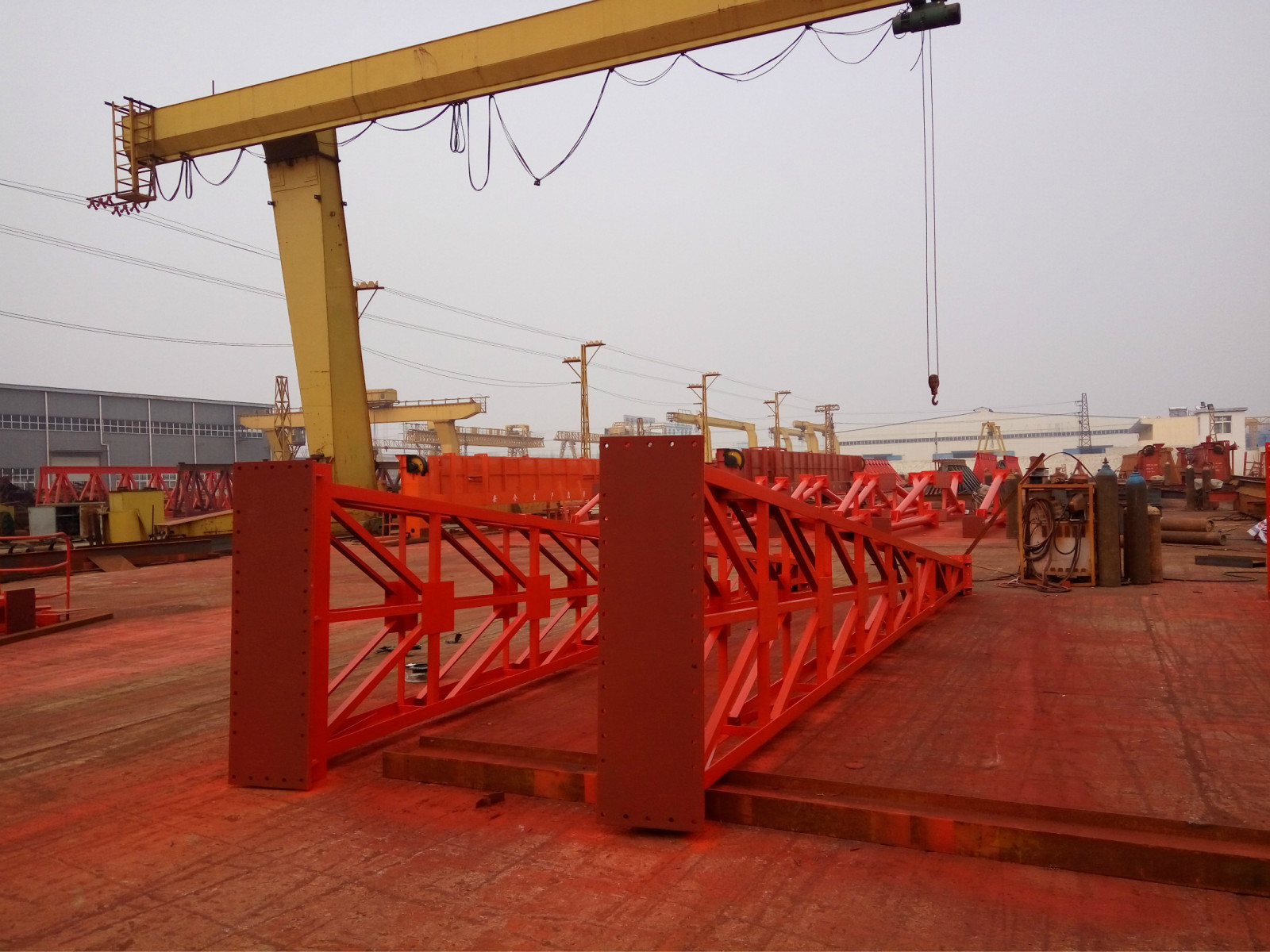 next:none
---