Intelligent Crane
Intelligent Self Monitoring Diagnosis Crane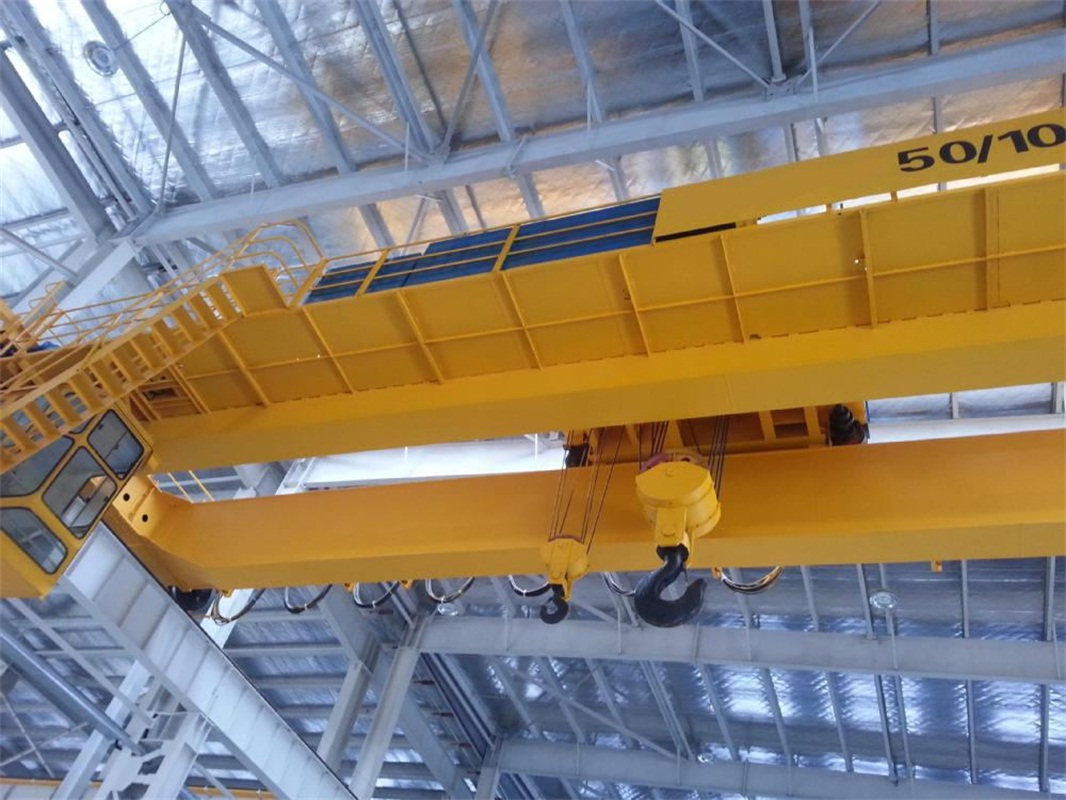 If you want buy this product,You can contact us via the contact details below
Intelligent Self Monitoring Diagnosis Crane will be equipped with computer self-diagnostic monitoring system, use advanced intelligent fault diagnosis technology, PLC detect and collect the mechanism running situation through a variety of sensors, real-time obtain crane machine information value, then process data and diagnose fault. It is a cooperation of PLC and PC, mature and reliable.

Characteristics
Condition monitoring
Provide the contents of routine maintenance and check, such as the transmission oil temperature, electrical compartment temperature, the operating parameters of mechanism electrical components, the load weight, pressure, vibration, etc.

Fault display
Fault display devices will display the possible malfunctions components name, and possible causes on the HMI. Easy to failure electrical component and mechanical parts, the maintenance list will list the experience of metallurgical enterprises, display fault required, monitor component failure.

Record printing
Periodically print out the crane machine record, used to find the cause of failure, to fulfill the responsibility to verify the need and summarize device running.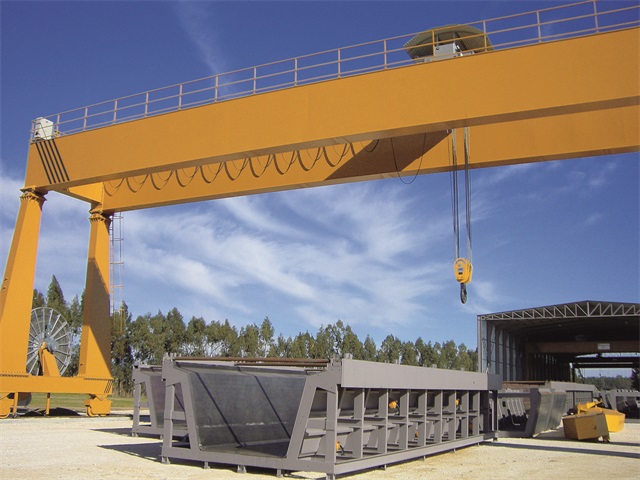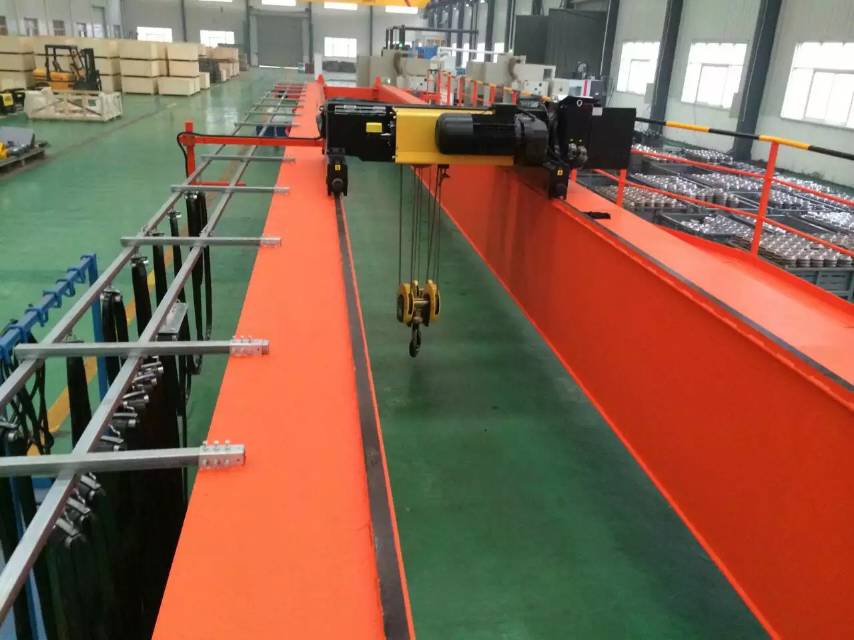 Please leave your message,We will contact you soon!