Electric Transfer Cart
Railway Electric Transfer Carts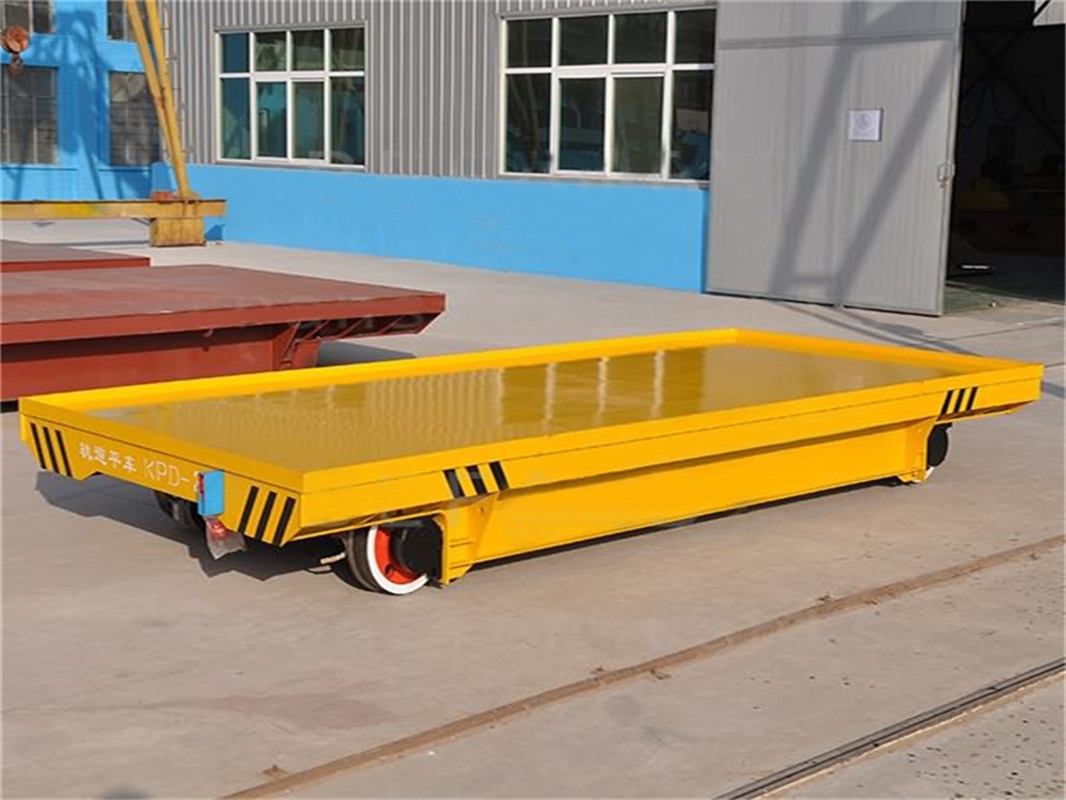 If you want buy this product,You can contact us via the contact details below
Railway Electric Transfer Carts are mounted on steel rail for shuttling along a fixed path. They can be divided in different types, as below:
1. KPT type is Towed Transfer Cart, powered by the cable laid on the ground directly. For its simple structure, the price is more competitive. While the distance is often limited in 100 meter.
2. KPJ type is Cable Reel Transfer Cart, powered by the cable from the cable reel. With the cable reel, the moving distance is improved to 200 meter compared with the KPT type.
3. KPX type is Battery Transfer Cart, powered by the storage battery. Without the cable, this kind of transfer cart is more flexible and safe. While the capacity and the duty group are all affected by the storage battery. Especially, the price and the life span of the battery is also an important issue.
4. KPC type is powered by the slide wire along the rail, so the moving distance is unlimited. The slide wire is the key point and also the weakest link.
5. KPD type is powered by the low voltage DC power from the rail. Powered by the rail, the system is more reliable compared with the KPC type; the system is also more complicated and expensive.


If the customers are unsure what type transfer cart is the best suitable for their needs, please feel free to tell us your requirement, we have professional technical team to select suitable type for you.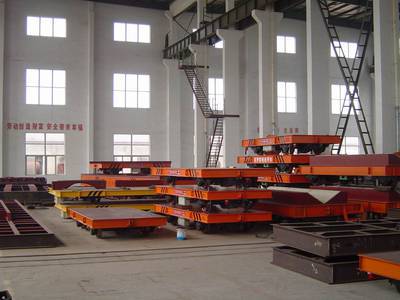 Please leave your message,We will contact you soon!