Electric Hoist
Explosion Proof Electric Hoist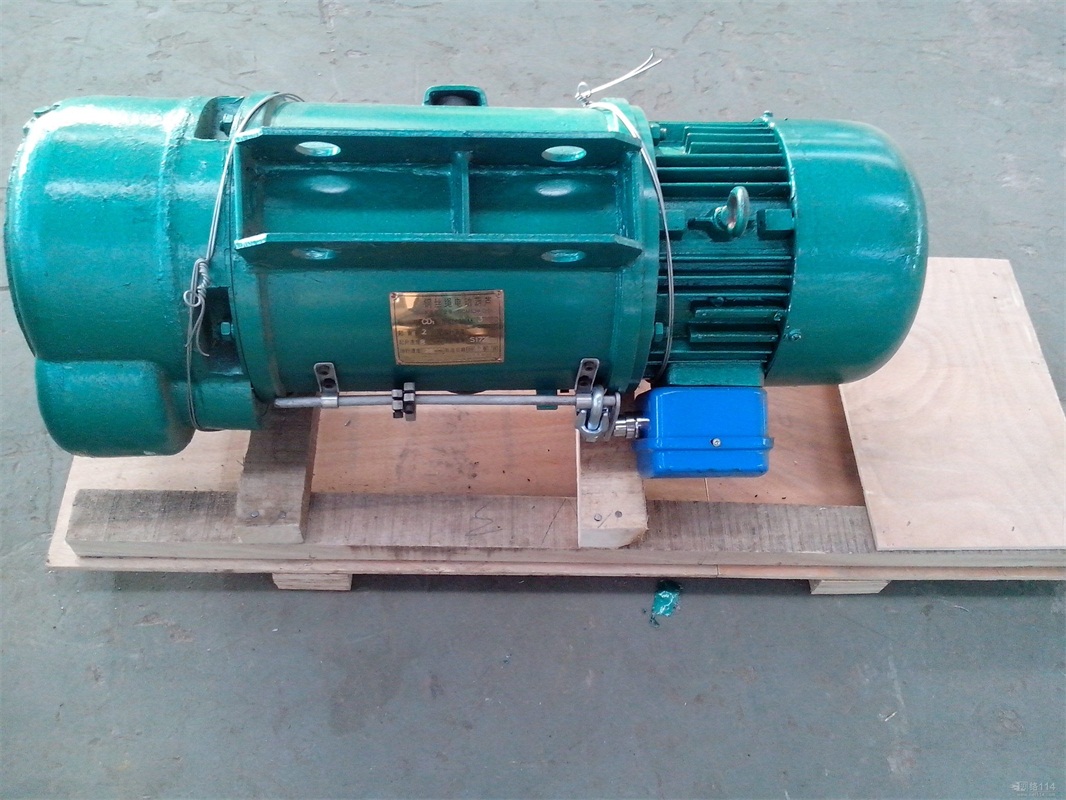 If you want buy this product,You can contact us via the contact details below
Features
1. Motor protection Class:IP54
2. Insulation Class:F
3. No spark material for the main parts
4. Upper limit function,Overload limiter,Weight limiting stopper
5. Easy operation,accurate lifting steady operation
6. Explosion-proof

Description
The Explosion-proof electric hoist can be used in work site which filled with explosive mixture, in order to ensure safe, Explosion-proof Electric hoist is necessary and favorable equipment to improve labor conditions.
Explosion-proof Electric hoist is widely used in factories, mines, agriculture, electric power, construction building site, dock and warehouse with explosive mixture for installation of the machines, lifting the cargoes, loading and unloading the trucks.
The design is reasonable, the machines are of good quality, the structure is advanced, the appearance is beautiful and the size is compact, the weight is light, and the parts have high strength, big intensity, and all these make it safe, durable. And the products are popular domestic and abroad. It can be compared with the famous brand products in the world.


Technical parameter
Rated Capacity: 0-10t
Lifting Height: 2-20m
Lifting Speed: 2.2-8.8m/min
Traveling Speed: 2-30m/min
Working Environment: Temperature -25 ~ 40 degrees, Humidity is not more than 85%
Electric power supply: 380V, 50Hz, control circuit 380V, 36V and 42V.
Apply when the plant with flammable gas, vapor and air, explosive mixture.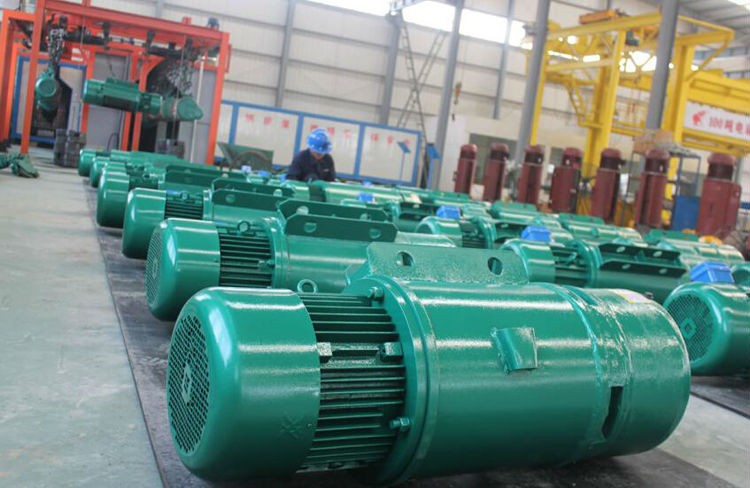 Please leave your message,We will contact you soon!