Overhead Crane
KBK overhead cranes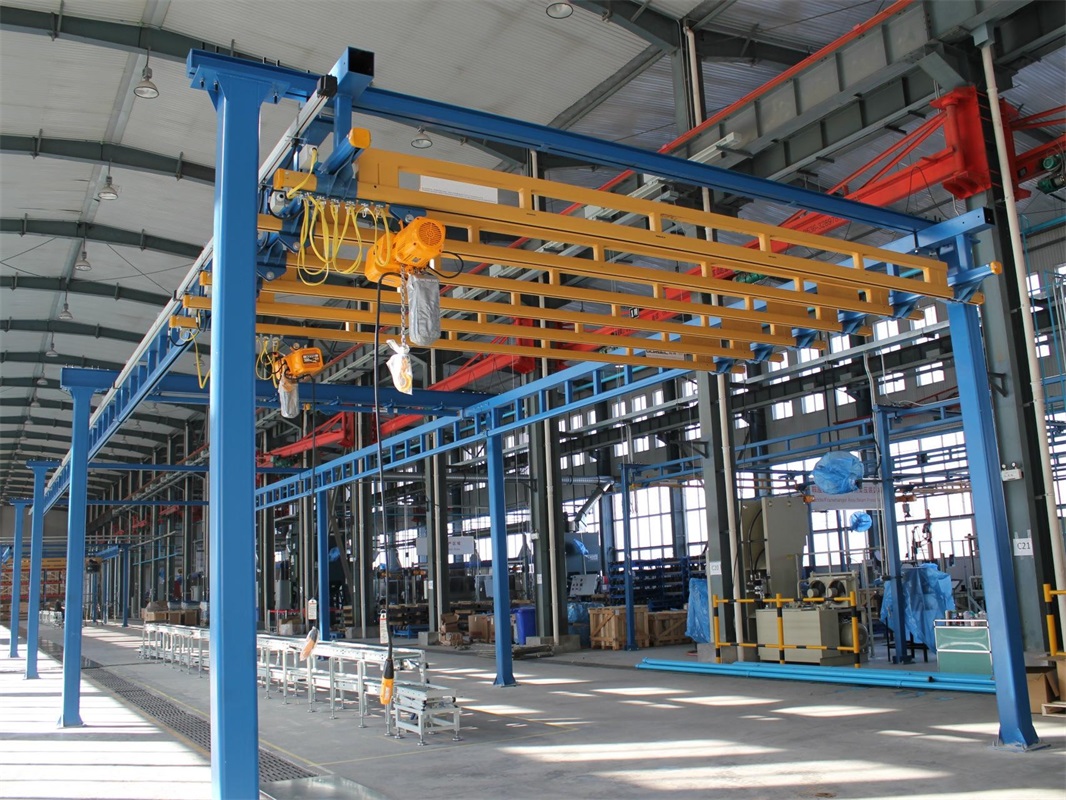 If you want buy this product,You can contact us via the contact details below
KBK overhead cranes adopt European-style electric chain hoists and high-strength plastic
wheels, compare with common overhead cranes, the KBK overhead cranes can achieve advantages
such as light pull, quietness, precision and safety. KBK flexible overhead cranes are used
in 125KG-2000KG with a wide range of applications, especially for modern production
conveyor lines.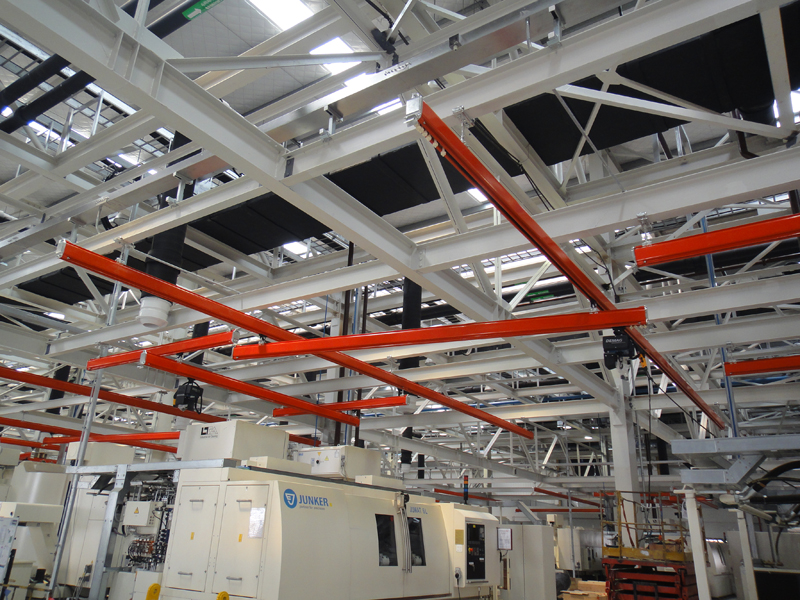 KBK overhead crane features:
1. Good reliability, high stability
The components of KBK overhead crane are all standard modules, can guarantee high-volume,
high-quality production, the system is very reliable. The main body of system module is
three kinds of cold-rolled profiles, high strength, good rigidity, light weight, guaranteed
system stability.
The KBK overhead cranes can be flexibly designed and installed according to the needs of
each station in the factory, from fixed-point delivery to highly-accurate multi-point
automated conveyor lines, can be freely combined and can be used in newly designed plants,
as well as for retrofitting and extension of old systems.
3. Easy installation, cost-effective
The installation and commissioning of KBK overhead crane is very convenient, the profiles
and standard modules only need to be connected by bolts, which can save the space and area,
reduce energy consumption and improve enterprise efficiency.
KBK overhead cranes can be operated manually, as well as automatic and semi-automatic
operation.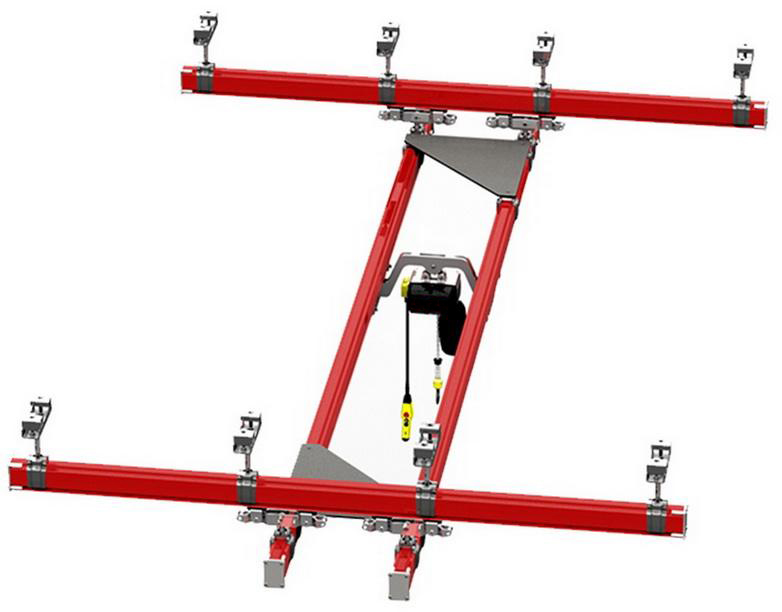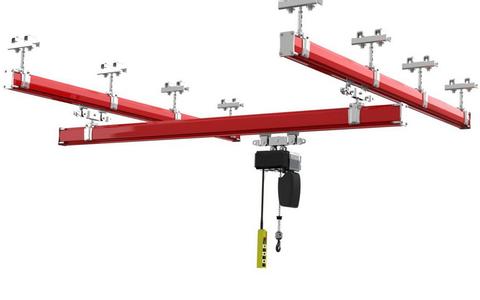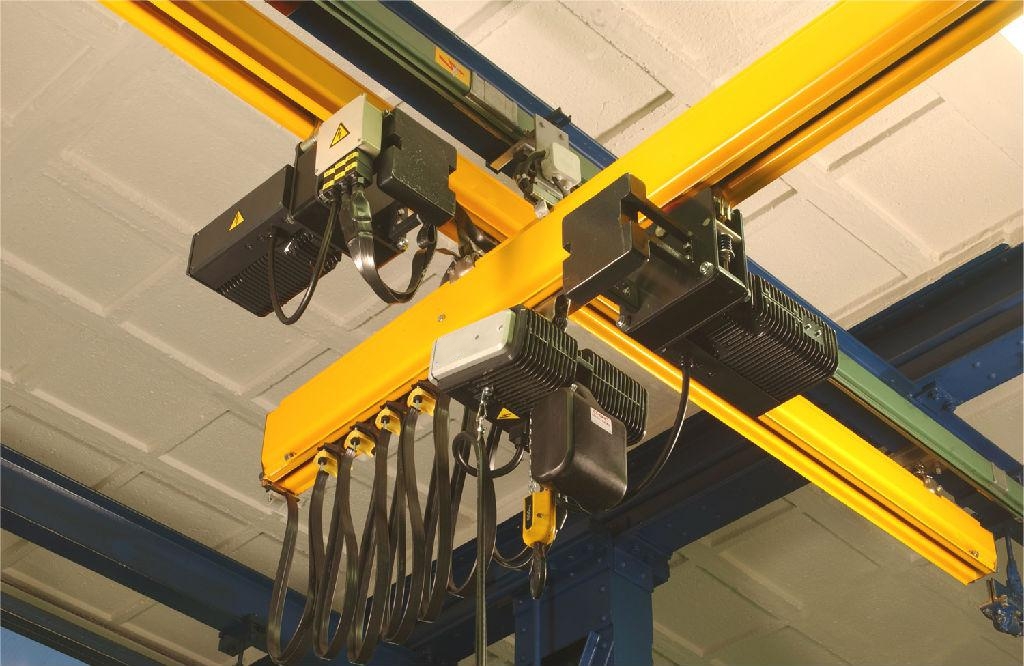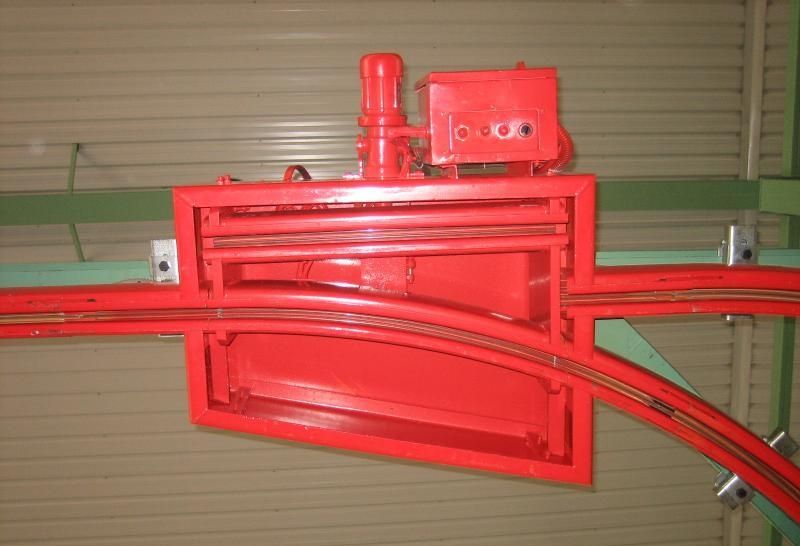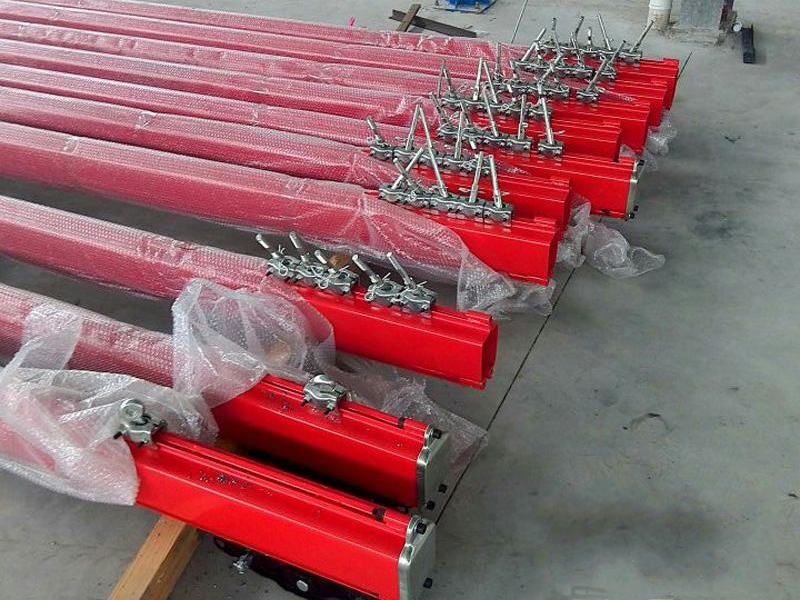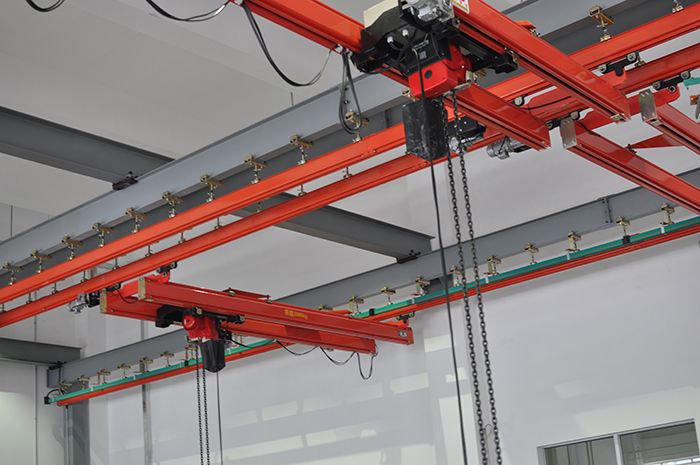 Please leave your message,We will contact you soon!