Overhead Crane
Low Headroom Overhead Crane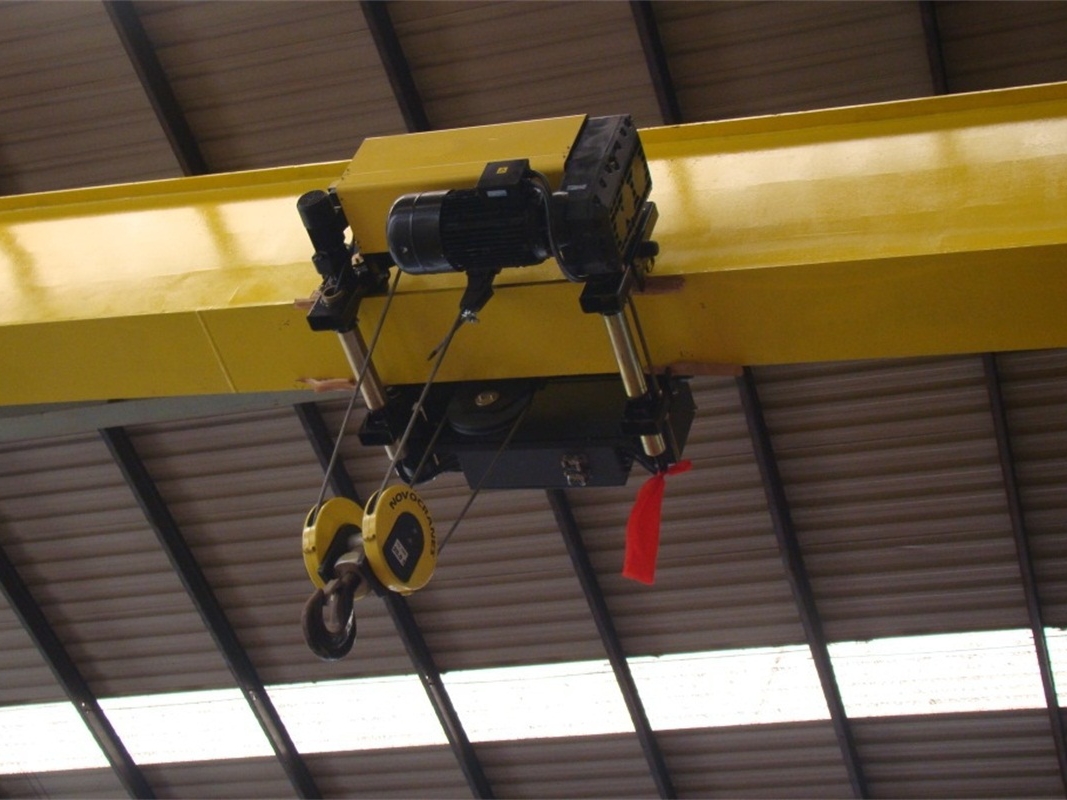 If you want buy this product,You can contact us via the contact details below
Loading capacity: 1 ~ 16t
Lifting height: Customized
Span: 7.5 ~ 22.5m
Power supply: 380V,50Hz,3Phase as required
Working class: A3~A5
Working temperature: -20~ 40 degree
Low Headroom Overhead Crane Description
LDP low headroom overhead crane is one kind of light duty crane, the working duty is A3~A5. Low headroom overhead crane is small-size low headroom crane, suitable to the places that the workshop headroom is not enough, increase the working space of the hook and reduce the workshop height and cost. The low headroom overhead crane is just like all overhead crane, compose of box-shape main girder weld by high quality steel plates, end beam, traveling mechanism, electric low headroom hoist and other electric components, is braked by conical motor and driven by exposed gear, with effectively increasing the lifting altitude. And, the low headroom overhead crane has horizontal wheels at the upper and the lower, safe, reliable and can avoid rail gnawing.

Low headroom overhead crane adopts separate drive, conical motor brake and exposed gear drive, soft start motor and variable-frequency adjustable-speed motor.
Low headroom overhead crane is very convenient for application in loading, unloading, and moving material, work piece for factories, docks, warehouses, transportation, metallurgy, mining, machinery industry, etc.

Low Headroom Overhead Crane
Advantage
1. Low dead weight- computer optimization design box beam
2. Hoisting motor use aluminum alloy shell, light weight, corrosion resisting (IP55), stable lifting and low noise, VVVF control, plane brake
3. ABM hardened parallel shaft gear reducer, permanent lubrication, low coat for maintenance
4. Stepless frequency control method, traveling stable, anti shake
5. Modularized design electric box, whole top international brand electric component, anti-phase dislocation, default phase and over current protect
6. Flashlight door outfit with pendant push button
7. Lifting limit switch, automatically stop lifting when hook reach to both upper and inferior limit
8. Small dimension, light dead weight, low headroom, save space, increases effective working space of workplace
9. Sub-assembly characteristic are tested before assembly.
10. Excellent exchange ability for parts and components, save electricity energy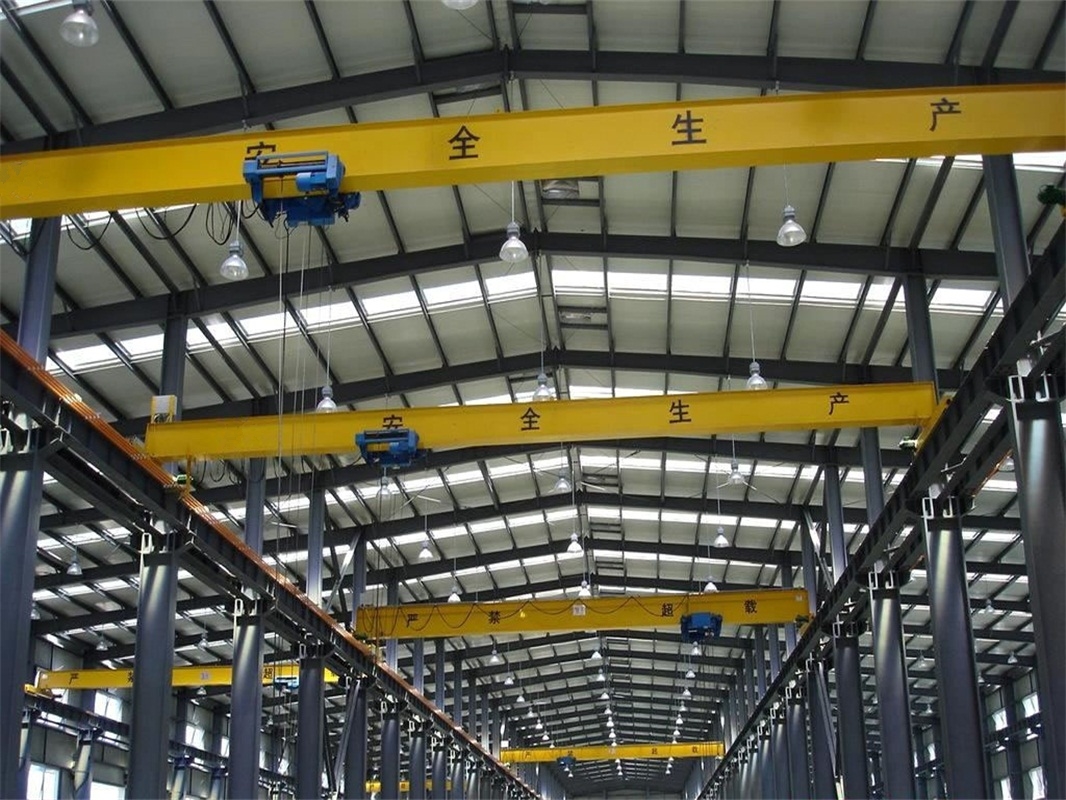 Please leave your message,We will contact you soon!